Heat pumps for space heating and domestic hot water are enjoying increasing popularity among the population. This is also reflected by its improving market share. The reasons for this development and the advantages of this technology are directly linked to its efficiency.

The heat pump's efficiency was evaluated in detail in field studies for the projects "WP-Effizienz" and "WP im Gebäudebestand E.ON". With
"WP Monitor", the Fraunhofer ISE initiates the third research project which focuses on measuring heat pumps in real-life conditions.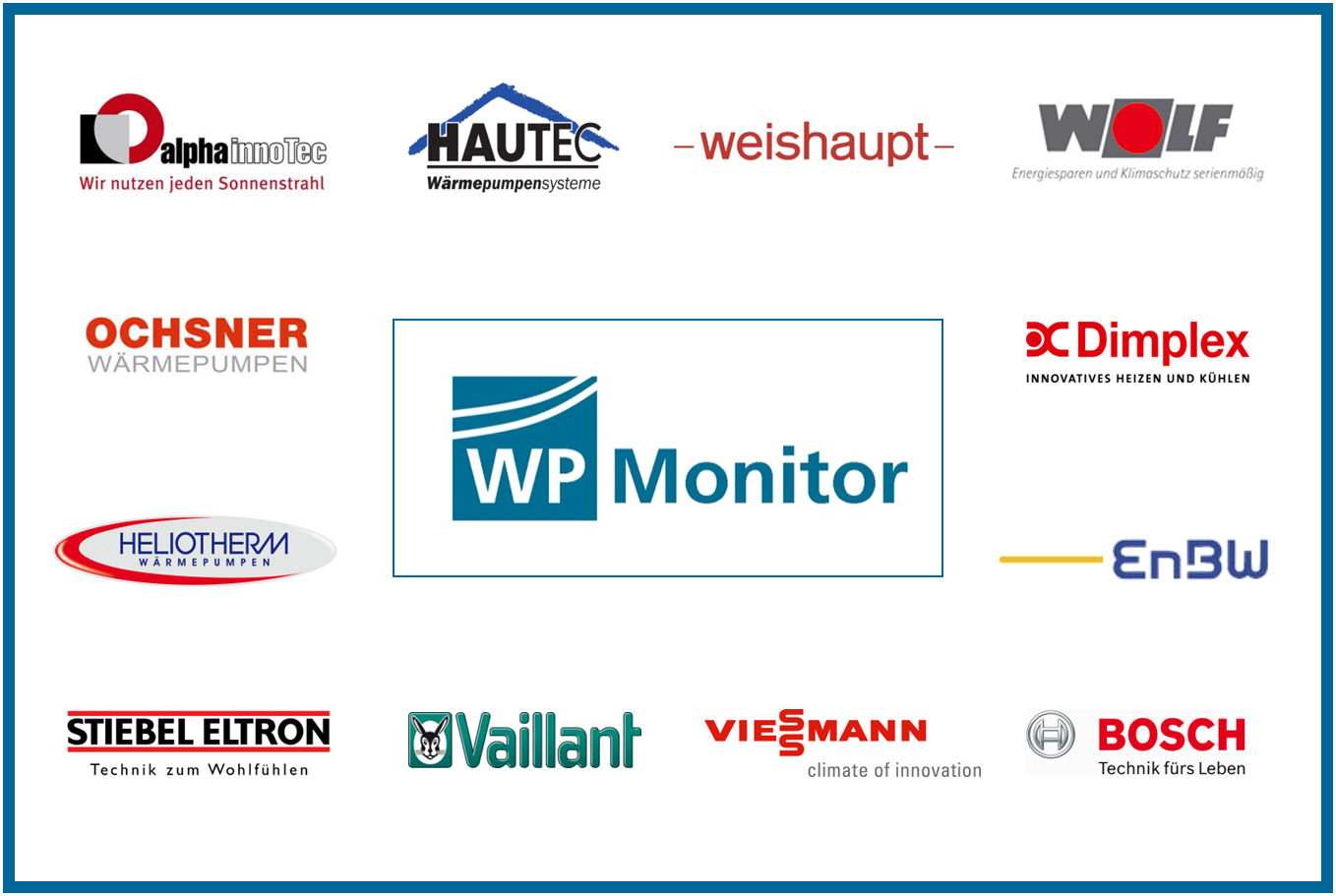 The project "WP Monitor" has the purpose of answering remaining questions and working within new fields. For the fulfilment of this project, competent project partners of the heat pump industry and energy suppliers supported the Fraunhofer ISE. Together with the project's board of the Fraunhofer ISE, optimal conditions for the independent realization of profound results were created. The large number of measured heat pumps and the extended time period of the project were significant for gaining well-founded results.